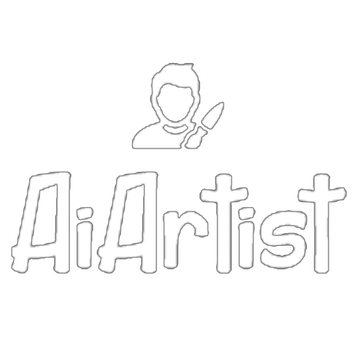 Summarize
Whether you are a seasoned content writer or a casual blogger, our AI summarizes and understands the content that you have written.
Illustrate
We believe that great content needs equally great illustrations to bring your vision into life. Our AI provides illustrations and images to make your story more compelling.
Stylize
Our AI is no ordinary artist. Tell it to illustrate your content with your favourite artist's style and it learns to do so.
Team
---
Ramsri Goutham Golla, CTO